UV Light Curing
Quality Control of UV Spots
For the first time after 400 operating hours, the intensity of the UV spots has to be checked against a reference spot with regard to the irradiance of the spot in use (comparative measurement). The reference spot is a calibrated and measured spot. Each spot must then be checked after 150 further operating hours [DWAA143-3:2014].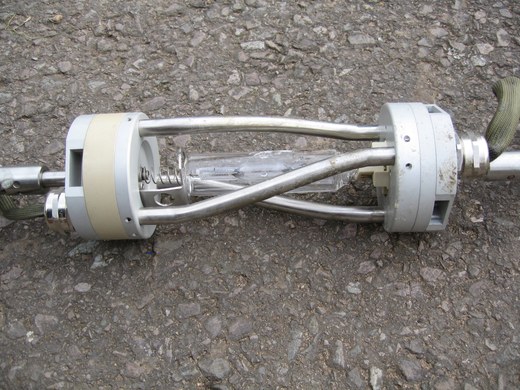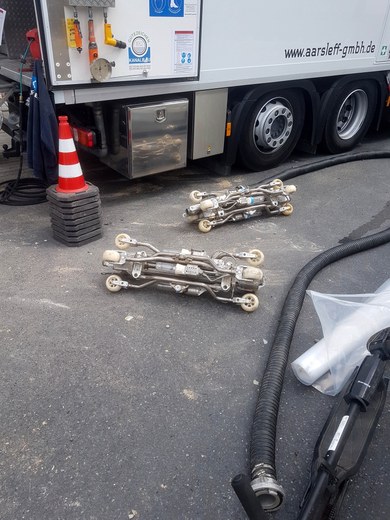 The comparative measurement is carried out within the scope of self-monitoring using a measuring system with a tested reference spot and measuring sensor. If the irradiance decreases by more than 30 %, the spot must be replaced. The following test results must be documented for each spot and kept on site:
serial number,

first use of the radiator,

operating hours (curing processes),

check date,

measured value and result of the test,

identification of the reference spot.