Final Work, Acceptance, Renovation Defects
Qualification of the Rehabilitation Company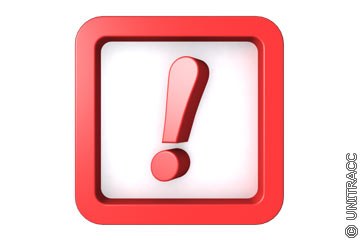 The lining tube receives the final material and geometric properties when it is installed and cured on site.
The quality of the CIPP product is therefore significantly affected by the quality of the rehabilitation company. Therefore, in addition to checking the material and geometry parameters, the selection and qualification of the rehabilitation company is of great importance for the rehabilitation result.
Contracting authorities are obliged to exercise due care when awarding contracts for the execution of construction work and to ask for the necessary qualifications or to satisfy themselves of these qualifications.
In particular, the following should be checked:
Personnel (qualifications, professional experience, further training measures)
Equipment (complete and sufficient, self-monitoring of equipment, state of maintenance and calibration of equipment)
Use of subcontractors
Purchase of supplies and external services.