Lining Observations
Over-Expansion
Possible cause of damage
Sub-assembly of the lining tube. The resin matrix is displaced into the outer area of the liner. As a result, the fibre portion in the supporting structure may have too little resin.
Assessment
Reduction of the statically effective wall thickness
Formation of an annular gap
Weakening of the CIPP liner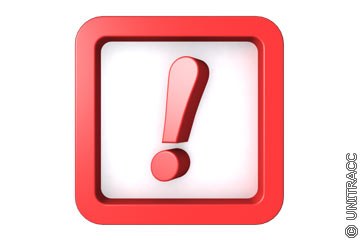 The defect is difficult to detect by qualitative inspection (CCTV) from inside.