Experian partnership benefits British Water members
British Water has agreed a partnership with data company Experian, which provides access to products and reports to help manage and negate credit risk. Members of the trade association will benefit from services specifically designed to help small to medium-sized enterprises (SMEs) protect and grow their businesses.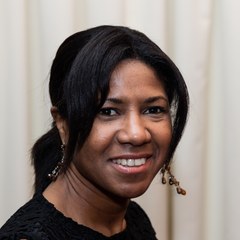 British Water members will have discounted access to three core services:
Marketing data from a database of over 5.3m records delivered through the Experian B2B prospector tools, which can help identify new business leads
Credit risk reports and on-going monitoring of individual clients' credit profiles in the UK and internationally, providing protection from loss-making decisions and high-risk companies
Experian's My Business Profile service, which can help companies improve their own credit ratings, delivering improved tendering outcomes and other benefits
Lila Thompson, British Water international director, said: "This partnership with Experian is a major coup for our members who will benefit from a range of products and services created with SMEs in mind. Experian is a market leader and will provide British Water members with the peace of mind they need to make informed and confident business decisions. This is just the latest effort to provide members with access to expert professional services, therefore we are delighted to have Experian on board."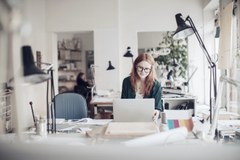 Experian's Jamie Allan said: "Cash flow is an important issue for SMEs because one unpaid invoice can have great consequences for their company's financial health. Equally, as a provider of a quality service you want to know that your suppliers are in a position to provide a reliable service to you, so you retain a strong reputation with your customers. We are working with British Water to help make those key decisions easier and more informed for members, so they can continue to thrive and take their businesses forward."