Cured-in-Place-Pipe (CIPP) Good Practices Course
The North American Society for Trenchless Technology (NASTT) and Tri-State Utilities are pleased to sponsor a special two-day Cured-in-Place-Pipe (CIPP) Good Practices Course, April 28-29, 2009 in Richmond, Virginia.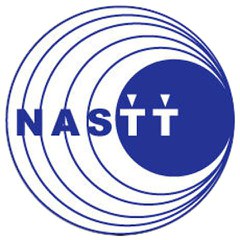 Cured-In-Place-Pipe (CIPP) technology is an effective trenchless pipeline rehabilitation method that may help to address many of your city's water and wastewater problems. CIPP is one of the most widely used and accepted pipeline rehabilitation methods.
The CIPP course is geared to provide an in-depth overview of wastewater mainline and lateral pipe rehabilitation using CIPP from planning and design to job completion. The target audience is contractors, public works, consulting engineers, inspectors and industry practitioners.
NASTT good practices courses provide top-notch, quality training to trenchless professionals.Visit www.nastt.org for a complete listing of courses offered.
Find further information concerning the course reading the attached calendar entry.
Contact:
NASTT - North American Society for Trenchless Technology
Angela Gosh
Assistant Executive Director
Phone: 703-217-1382
E-Mail: aghosh@nastt.org
Internet: www.nastt.org